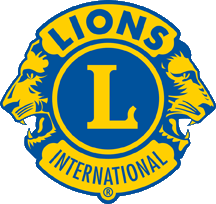 Copetown & District Community Centre

The Copetown Lions were chartered in 1976, a number of the charter members at that time were members of the Rockton Lions when it was decided there was enough interest and support to form a club to serve the rural community of Copetown. Shown here is a reproduction of the original charter issued by Lions International. The charter president was Lion Ross Cumming who penned the names on the document. They faded over time and for the purpose of display have been reproduced using computer technology. The original hangs in the Lions Den at the Copetown and District Community Centre at the main entrance.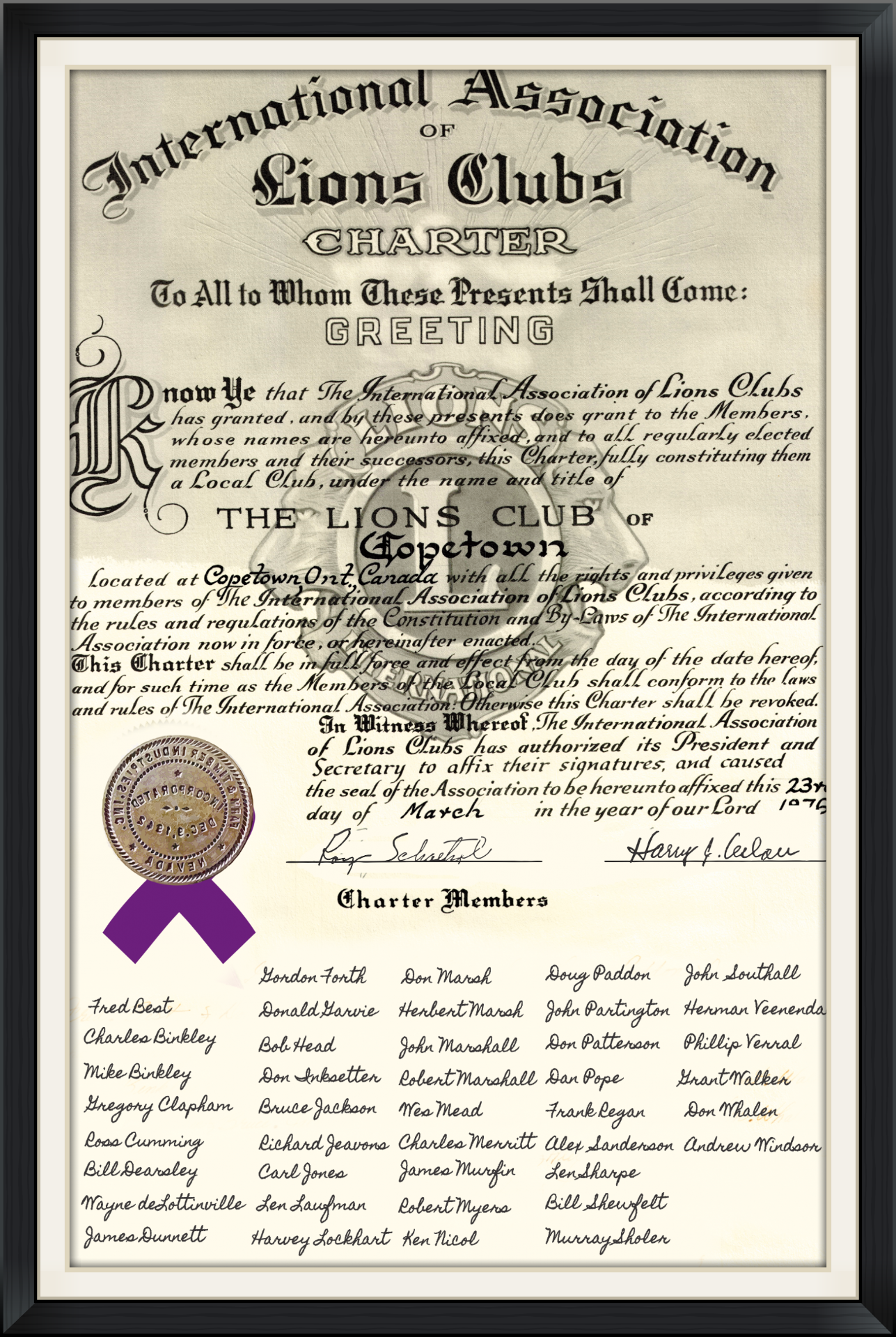 The Lions of Copetown have been in existence for forty plus years and their accomplishments are highlighted in the "about" page of this website. Also of significance is the "donations page" which indicates where the club has directed available funds, primarily in the past twelve months. This initiative will continue through 2017, which is the centennial year for Lionism. All this has been made possible through the efforts of the members since the club was chartered in 1976. At the time the club was formed there were forty-one members on the roster. This number has fluctuated over the years and unfortunately the trend over the last few years has been downward to the point where we are just over twenty members. We need your support and are actively seeking new members. our membership is open to all. As well family membership situations seem to be a bonus for club efficiency, presently we have a father/son and a father/daughter combination . Your are invited to come to one of our general meetings, contact any club member, use the club email on the "links" page or call the community centre at 905-628-9089 to arrange attendance. We meet on the first and third Tuesday of each month except during the summer months. Please join us and we will buy your dinner!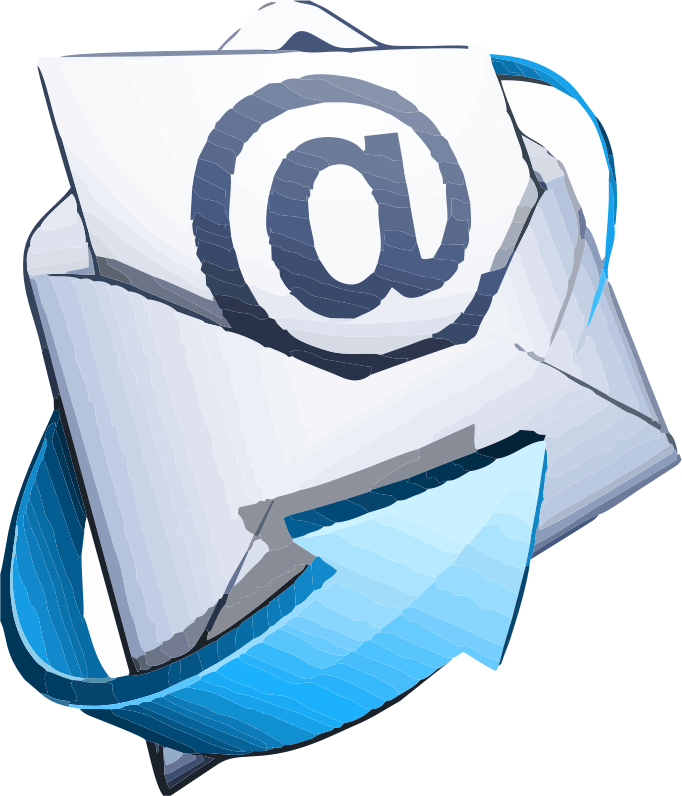 Direct email link to Copetown Lions
click logo.........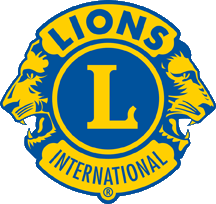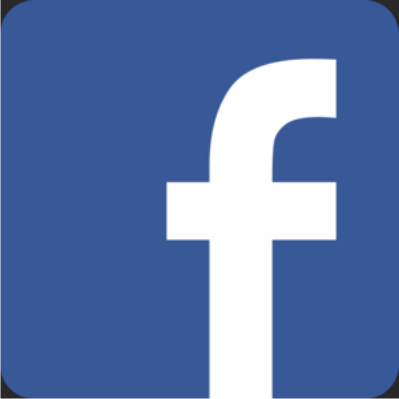 Link to facebook page, lots of club info available!
click logo................